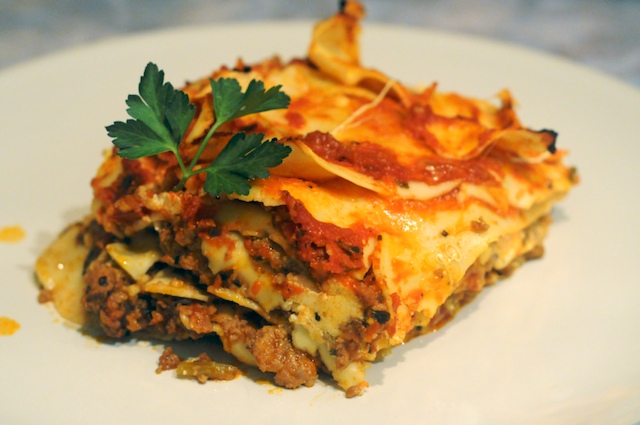 21 Sep

Pasta Plus

A great Italian restaurant in Laurel MD. Pasta Plus? "The menu was very limited and offered a few more items than simply pasta," as described on their website.  The food and service are excellent.

I took a ride out to Laurel to meet with a client and Liz came along to catch up on some work.

After the meeting was over, we headed to the thrift store and picked up an array of Cosby things (sweater, 2 books). Then we headed over to Pasta Plus. We sat in the parking lot and I wanted to just wait until they opened. Kind of like camping out for a video game release. But this is a pasta plus release.

We decided this wasn't a great idea since we would be seen as complete weirdos, which we are. Leaving the lot of PP, we headed south on Rt. 1 for a leisurely drive until we felt it was enough time for Pasta Plus to fill in with some other customers. We return, to our dismay, with a line out the door waiting for the Plus pasta.

Luckily we got in and had our time with the pasta. We now realize the power of Pasta Plus. A great day in Laurel. A+++ would recommend to friend.